About Us
BrandWithTee is a platform providing that extra frill. BWT enables people to design and order custom T-shirts and Caps for myriad uses.
Today T-Shirts are not only used for branding purposes by big corporate, T-shirts find a place for small personalized segments like Birthday Parties, Sporting events in Clubs. There is also a growing market for industrial labor T-Shirts. All the above need customization and expertise because all these segments require different types of T-Shirts. Custom T-shirts have the power to turn your group into a team, elevate your gathering to an event, or make special moments more momentous. That's why we make it easy to create awesome t-shirts. Your custom order is one of a kind, and so are we. Nowhere else can you find the design resources, real people, and dependability that make BrandWithTee special.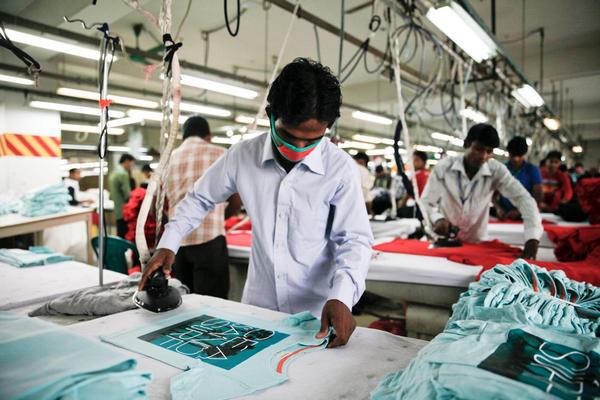 Get Best Offers On Customized Designs!
Best Quality Printed T-Shirts & Caps At Affordable Price!

Worldwide Shipping

Best Quality

Best Offers