One-Stop Shop for Personalized Merchandise
T-Shirts, Uniforms, Caps, Canvas Bags, Pens, Towels, Corporate gifts, Holiday T-shirts, Birthday Parties, Graduation Gowns, Hats, Hoodies, Aprons, Sports Event T-shirts,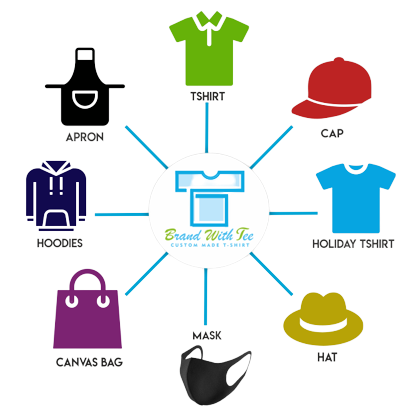 BrandWithTee enables the client to design and order customized T-shirts, Shirts, Caps, and other fabric merchandise for myriad uses. Customized merchandise has the power to turn your group into a team, elevate your gatherings to an event, or make special moments more momentous. Customized merchandise with your logo is the best to attain your brand's visibility and is used for branding purposes by all Corporates, Clubs, Event Management companies, Restaurants & Cafes. We also specialize in personalized merchandise for your birthday parties, holiday T-shirts, and sports events. Click the Button Below to Know More About Us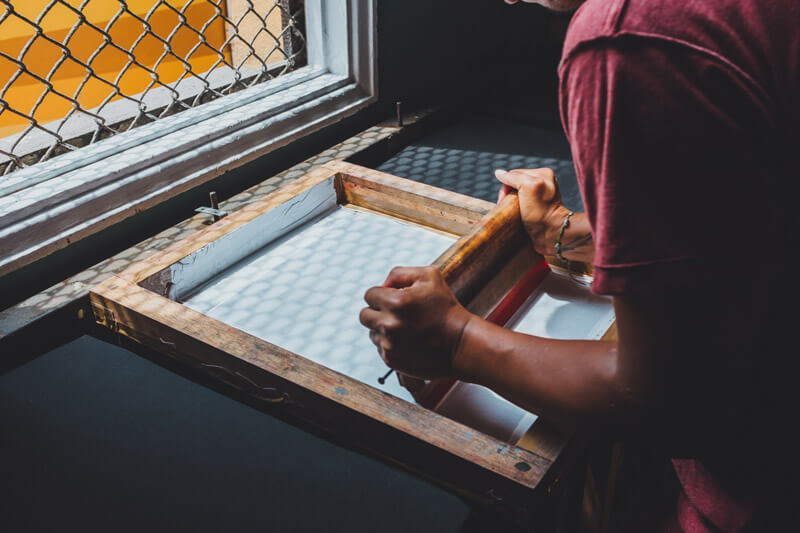 Get a Free T-shirt for your Event!
Click the button to know more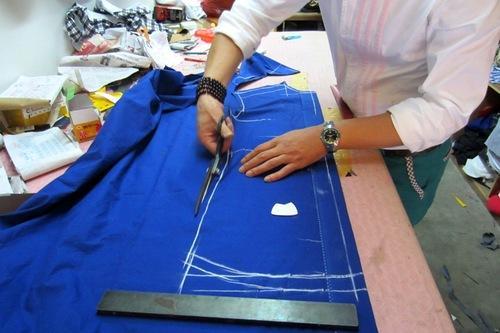 Cutting
Patterns are made according to the customer's order. The T-shirt sections are cut to the dimensions of the patterns. The pieces consist of a tubed body, or separate front and back sections, sleeves, perhaps pockets, and trims.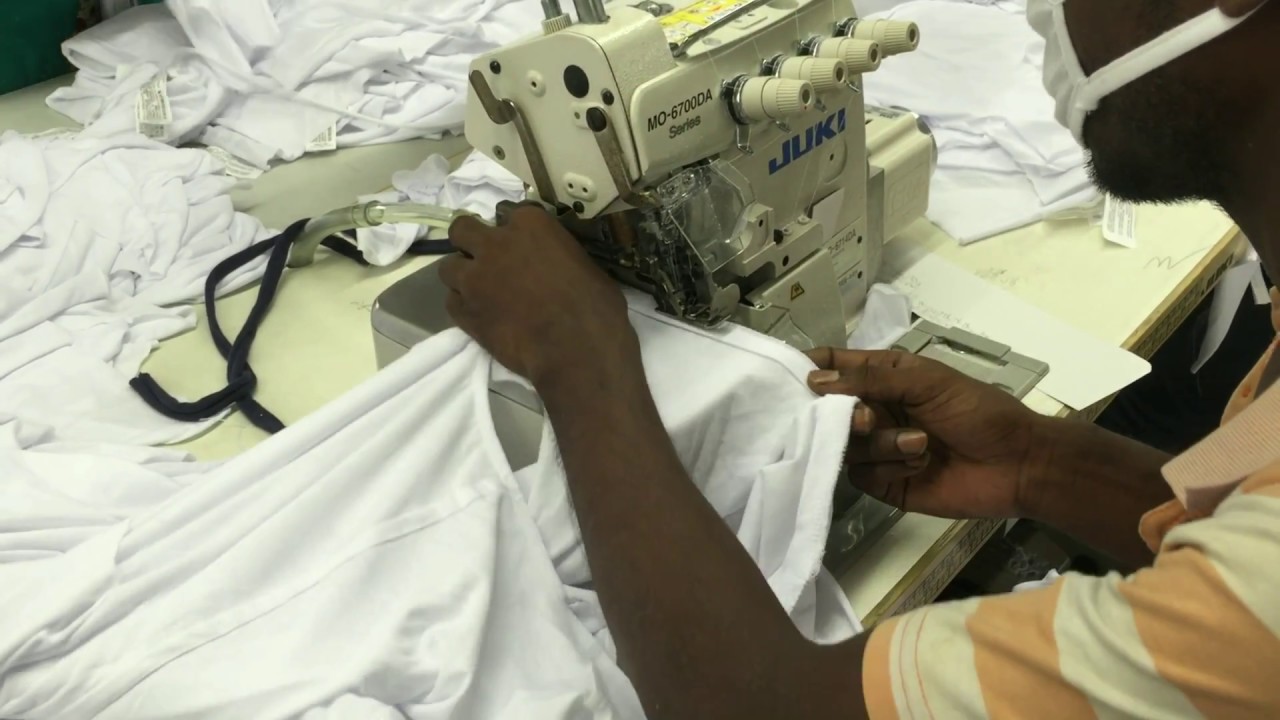 Assembling the sleeves
Assembling the front and back, Sleeves are generally finished before they are fitted into the garment since it is easier to hem the fabric while it is flat. The band may be attached as a superimposed seam or folded over the edge as binding.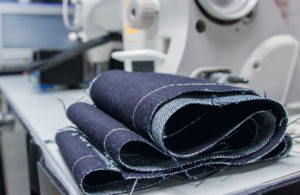 Adding pockets
Pockets may be sewn onto T-shirts intended for casual wear. Higher quality T-shirts will insert an interlining into the pocket so that it maintains its shape.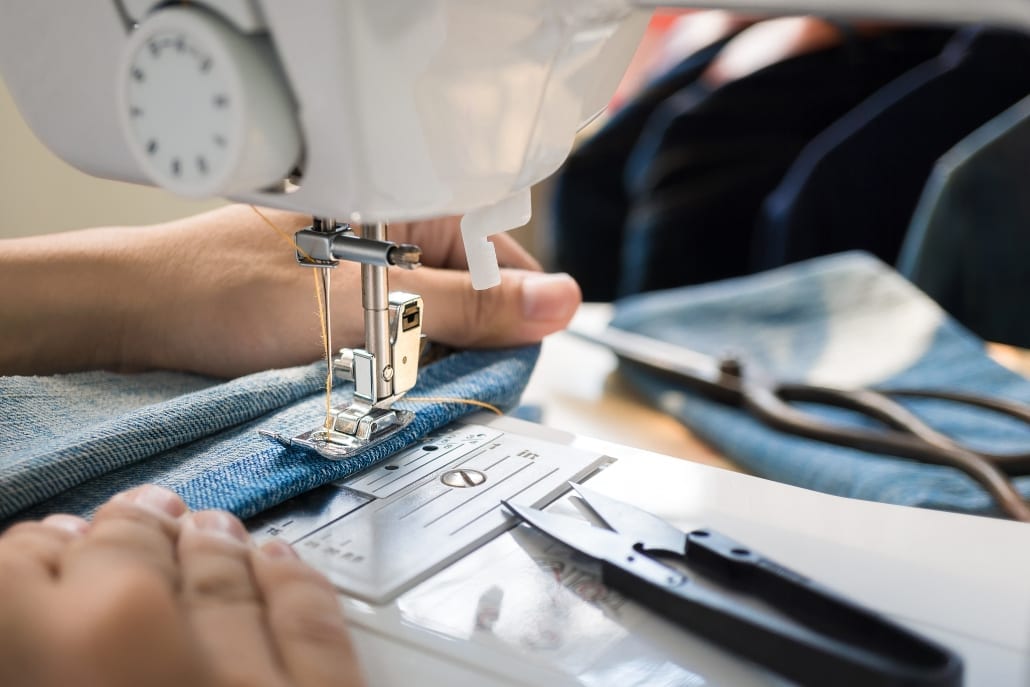 Attaching the neckband
Neckbands add support to the garment and give the neckline of the T-shirt a more finished look. T-shirts come with two main types of necklines: the crew and the V-neck.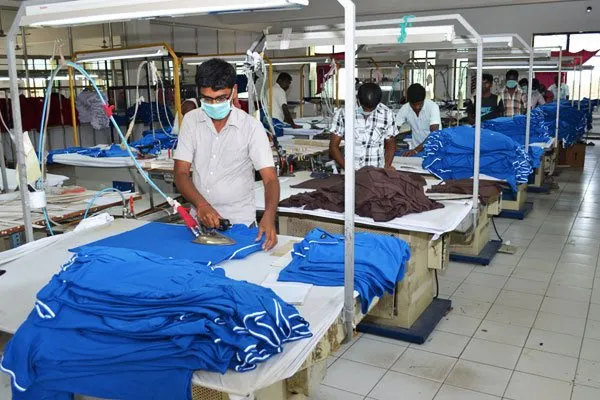 Finishing operations
T-shirts are inspected for flaws in the fabric, stitching, and thread. High-quality T-shirts may be pressed through steam tunnels before they are packaged.